What is a Laser Vitrectomy?
A laser vitrectomy involves the full or partial removal of the vitreous. Most often, children who are having problems with this portion of the eye complain of seeing floaters constantly. With the help of your child's medical team, including Dr. Mina, we will be able to determine the best type of treatment for this problem. A laser vitrectomy may be suitable for your child and restore their quality of life.
Why would your child need a Laser Vitrectomy?
A laser vitrectomy may be required if your child complains of seeing floaters. This can be a problem concerning their vision and is often a result of fibrous tissue around the retina. The laser surgery involves removing the vitreous completely or partially, which retains the health of the eye. Your child will require an exam prior to having the procedure done.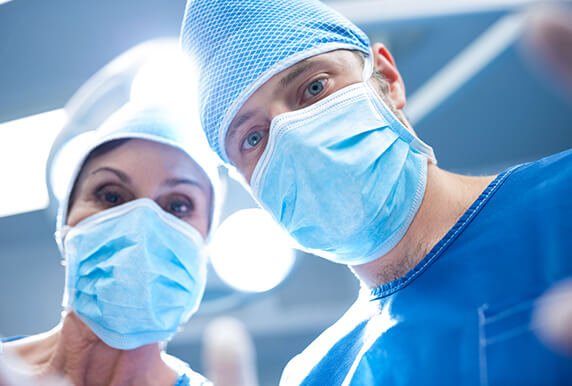 What makes your child a good candidate for a Laser Vitrectomy?
Most children who require a vitrectomy are good candidates to have the procedure. The procedure is quick, easy and done comfortable in-office. The procedure involves total or partial removal of the vitreous humor and infected components. The most important thing is to bring your child in to see their provider to ensure they're receiving the care that's needed. You won't know if a vitrectomy is right for them unless an exam is performed.
What can you expect with the Laser Vitrectomy procedure?
Your child will first have an examination done before it will be determined that they need a vitrectomy. If it is determined that the procedure is needed, we'll schedule for them to have it done. The procedure is done in-office and your child will likely receive general anesthesia. This makes the process more comfortable for them so that you can feel confident with them having it done in the office. The procedure is done quickly and provides effective relief of floaters.
If your child is in need of a laser vitrectomy, call our office and we can help to bring your child in for an examination.